Witnessed recently, Toyota's AI Basketball Robot at Tokyo Olympics 2021 – a mind-blowing performance that definitely stole the show!
The robot named CUE is an AI based robot machine that is programmed to make free throws and never ever miss a shot!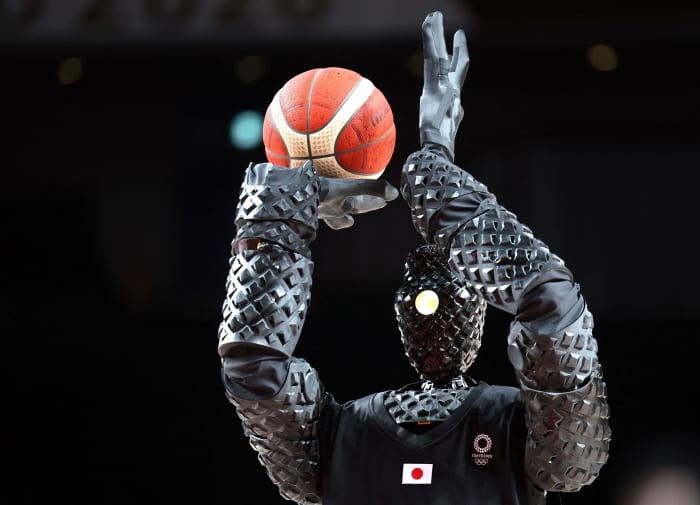 Tall and active, this robot has a height of 6 feet 10 inches and weighs 200 pounds. During halftime of the Men's Preliminary Round Group B game between the U.S. and France on Sunday, this robot sank a series of deep three-point shots and a half-court shot.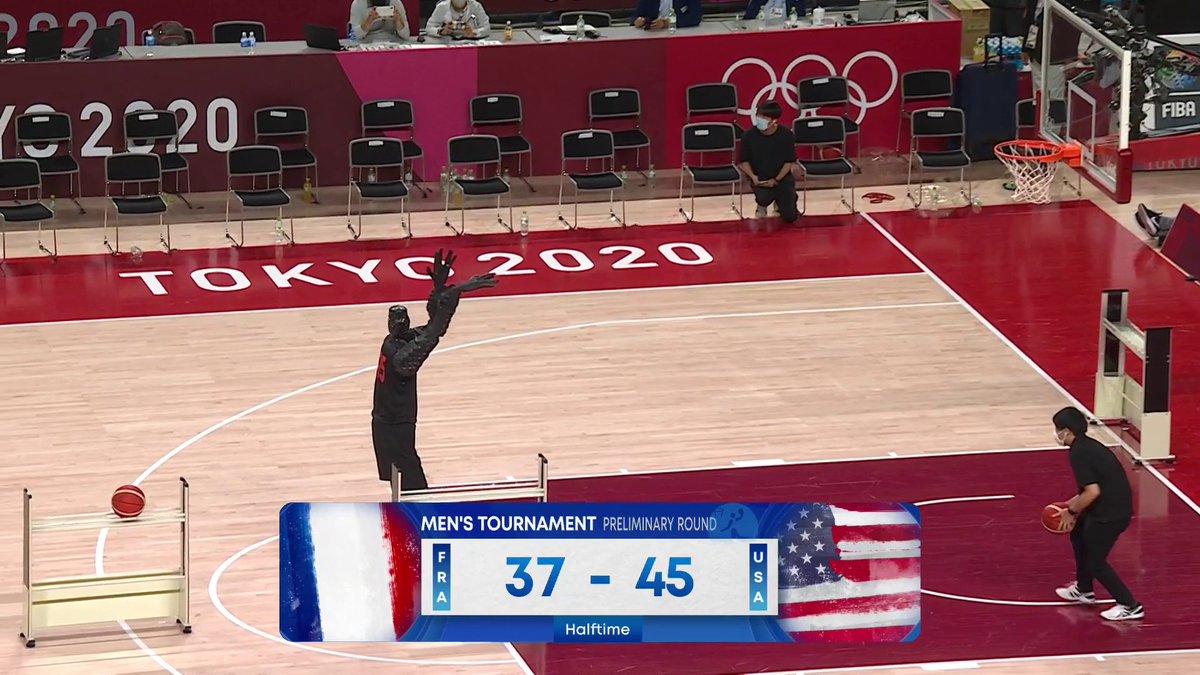 Fans across the globe enjoyed this superb performance and the presence of CUE in the court. They took over social media like a storm, some people even comparing CUE with the computer system from the
'Terminator'
movie series. Some people even called it 'horrifying' and 'creepy'. Says Tyler Roney,
"I,

for one, would like to welcome our new basketball robot overlords".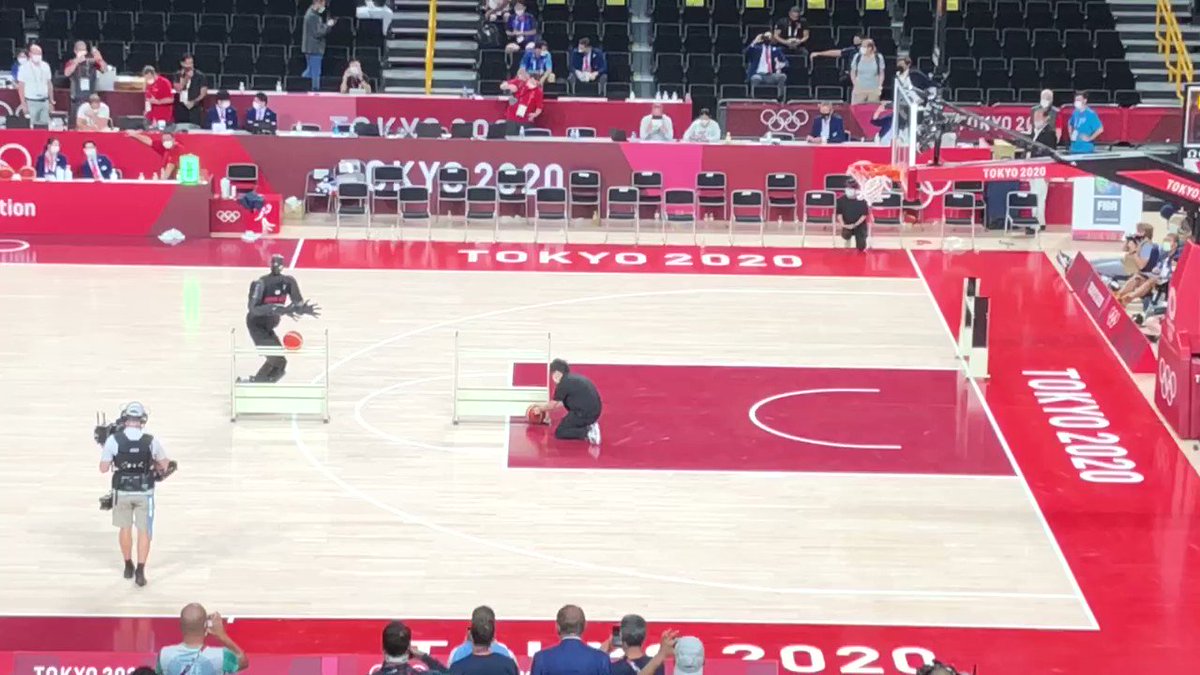 So, what is CUE?
CUE is artificial intelligence (AI) basketball robot developed by Toyota TM. It is based on the original model developed way back in 2018. A version of this robot appeared in 2020 last year during the Tokyo Olympic and Paralympic Games. Now, this new model, CUE has appeared in Tokyo Olympics and already the fans are loving its presence.
During the Sunday game, France beat the U.S. team in an 83-76 upset. This led to the American Olympic basketball team's first defeat since the 2004 Athens Games. The robot CUE was seen sinking baskets during the match. Its position in the court is that of a "shooting guard", and it needs only 15 seconds to play a shot.
The CUE was wearing a No. 95 jersey. According to Toyota's official website, they named the robot CUE because the word "cue" reflects how technology can serve as a cue for great things to come. It has sensors attached to its torso that can calculate the distance to the goal and angle of the basket. Then it makes the relevant shot using its motorized arms and knees.
Toyota's AI Basketball Robot at Tokyo Olympics 2021 turned out to be a success. More steps will now be taken in this regard to further improve upon the quality and performance of this existing robot and come up with something better and swifter.
EDITOR'S RECOMMENDATIONS