Huawei Band 6 Fitness Tracker details leak before official launch. The official launching ceremony is yet to take place where formal announcements regarding the specifications were supposed to be made. But because of some promotional campaign going on through a Chinese company Weibo, some of the details regarding the Huawei Band 6 is already in the market. Weibo claims that the band will simply be an upgrade of Band 5.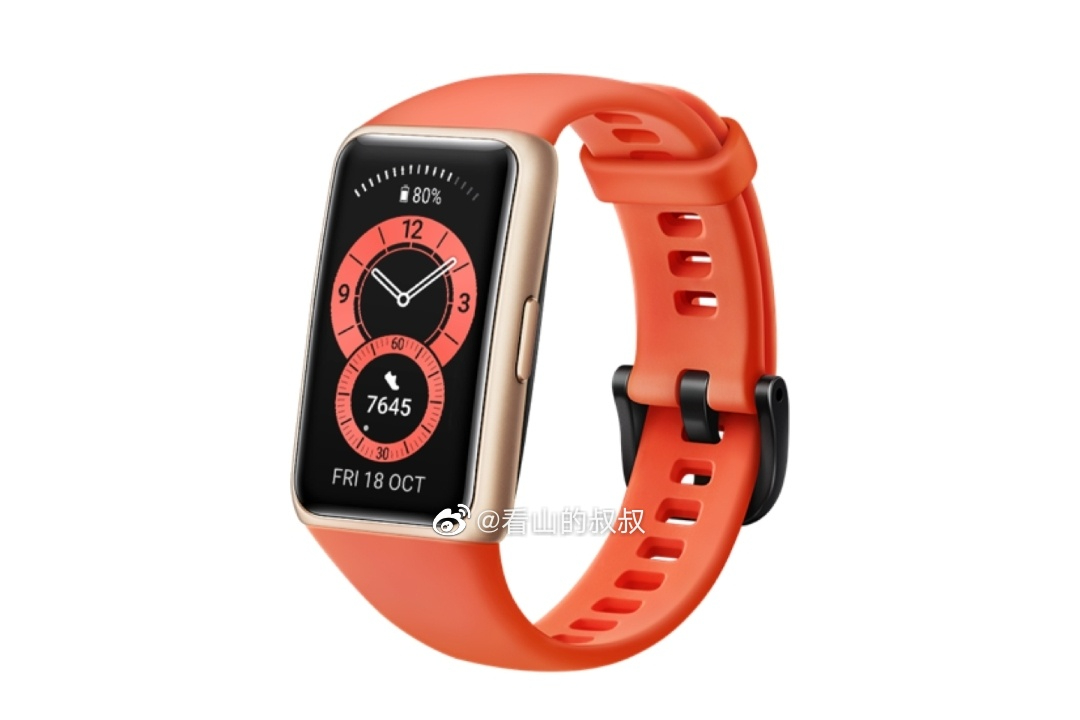 As seen in the first glimpse of the band, the display is a 1.47 inches AMOLED screen with narrow preset bezels. Although the previous bands had smaller screen sizes, this one has a remarkable larger screen. And that's for the better.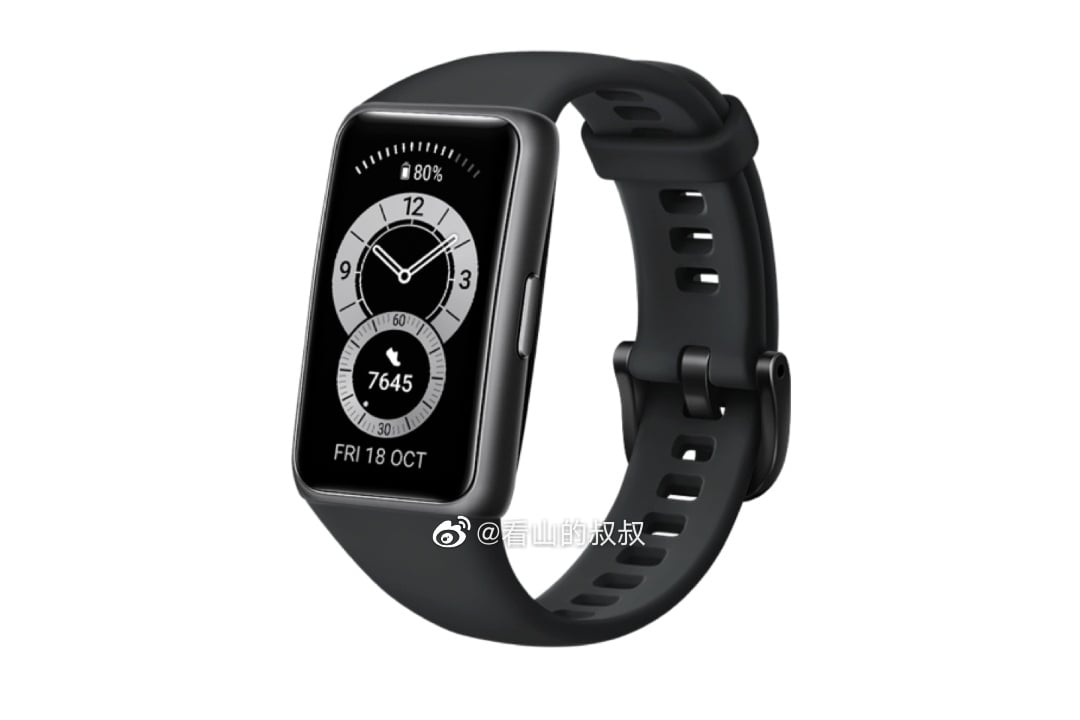 Very lightweight and comfortable to be worn through out the day, this band has a powerful battery that can give a continuous runtime of 14 days. Available in a few colours as per your choice, these bands sport silicone straps for multipurpose use for every weather and environment.
With full support for 96 different modes, the Huawei Band 6 Fitness Tracker will also support mobile payments and NFC for transportation. It consists of  camera shutter control and call and message alerts also.
Huawei's Celia Voice Assistant to be added in GT2 SmartWatch