The best Athleisure Shoes For Athletes – the Flux Adapt comes with Adaptsol Technology. Designed especially for the athlete, it is a completely flexible and perfectly knit pair of shoes. The manufacturers, the Flux Footwear by Indiegogo, claim it to be the Ultimate Barefoot Athleisure Shoe.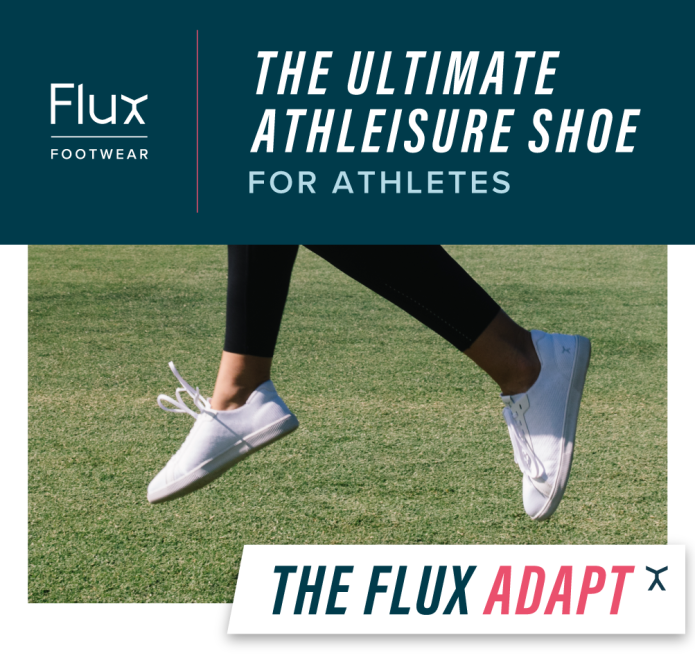 Indeed, a stylish and techy pair of shoes that will give you long lasting comfort along side an adaptive fit. That will allow you to explore or go out on an adventure, begin your training session or run along a course without being concerned about your shoes.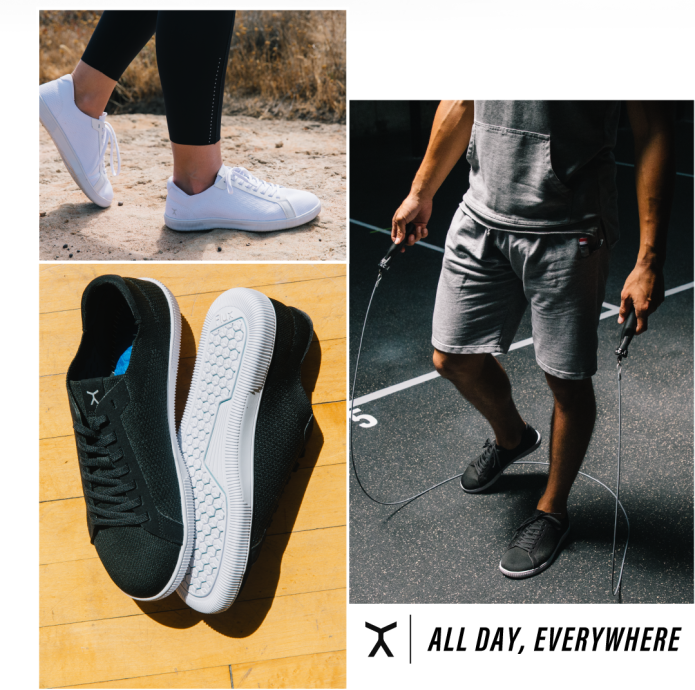 All day, everywhere you can just wear and GO. Looks stylish and cool that's the best point. And yes, they come with the latest Adaptsol Technology. This technology comprises of the cushion and tread. Both of these are designed in collaboration to give you a one of a kind experience. An experience that will last forever.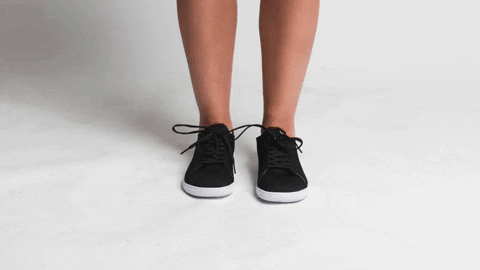 AdaptKnit™ Upper – A recycled knit with 4-way stretch makes up the upper front that is seen by the eyes.
• AdaptSol™ Cushion – Present are floating cushion pods at the base that allow for greater comfort and grip.
• AdaptSol™ Tread – The tread works in unison with the cushion and is made in such a way that you will think you are barefoot. As your feet move, the tread and cushion give you that soft and easy going feeling, that you feel as if you are not wearing any shoes at all!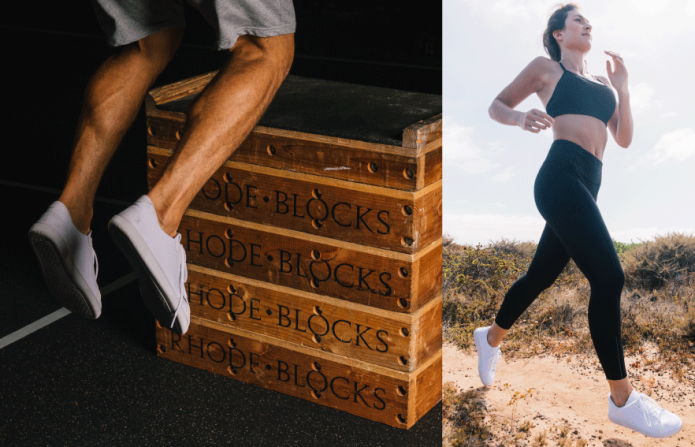 These shoes are unisex  and can be worn equally by any athlete or sportsperson. Completely lightweight and flexible, the sole is soft and bending. The best Athleisure Shoes For Athletes, the Flux Adapt can be put into the washing machine whenever needed.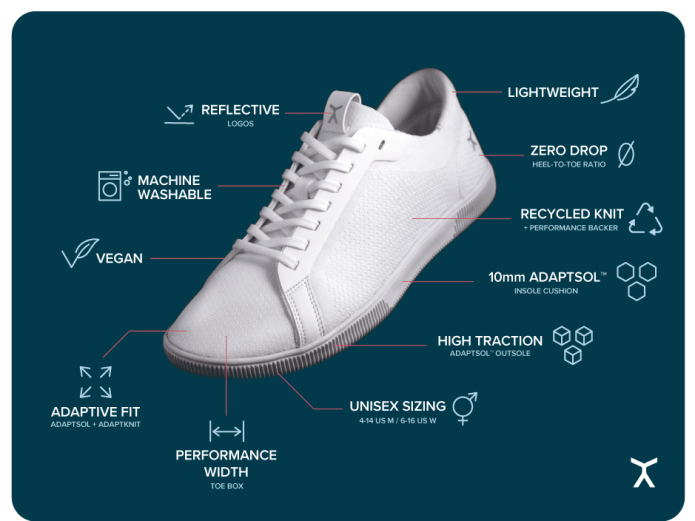 The Flux Adapt can be ordered from their official website.
EDITOR'S RECOMMENDATIONS
A Smart Shoes Prototype Presented at CES 2020 by ASICS
Smart Fitness Training Suit By Nano.bic for achieving your fitness goals!
Wearables Are Being Put on the Shoes of EPL Soccer Stars by Playermaker
Life Changing Wearables and Self-lacing Shoes, Smart Socks and More